Seafood Quiche
Crabmeat and shrimp in a light egg and cheese quiche.
Marinated Cajun Catfish 
A generous portion of farm raised catfish. Buttermilk battered and fried. Served with rice.
Crepes Louisiana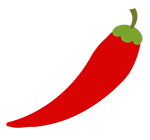 Scallops, shrimp, crabmeat, and mushrooms sauteed in sherry, wrapped in two homemade crepes and topped with a light sauce. Served with rice.
Red Beans & Rice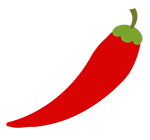 A hearty portion of red beans simmered with ham and Andouille sausage on white rice topped with green onions.
Louisiana Sample Platter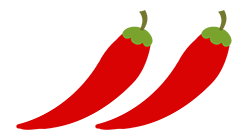 A tasting of our seafood gumbo, red beans and rice, plus shrimp creole. (No substitutions please).
Crab Chop
Crabmeat bound by (white cream sauce, apple brandy, corn flour, and butter). Add green onions, seasonings and sautee. Served with rice, lemon, and creole tarter.
Crawfish Pie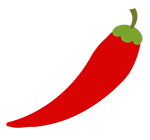 A generous portion of this cajun favorite. Crawfish tails in a mixture of roux, sauteeed vegtables, cream, sherry, and seasonings fried in a light pastry. Served with rice.
Fried Shrimp/Oyster
A French Market Favorite, Served with homemade tarter sauce, rice, and a lemon. Served with rice.
*Grilled Beef Tenderloin
We season a whole tenderloin, chargrill it, and cut an 8oz. portion. Served with bernaise, redskins, and seasoned vegtables.
*West Bank Duo
A 5oz version of our grilled beef tenderloin, with choice of fried or grilled shrimp, crab chop, fried oysters, honey pecan chicken, or a lobster tail.
Seafood Stuffed Trout
Baked fresh trout with a combination of shrimp, scallops, crab meat, and crawfish tails. Seasoned and dusted with bread crumbs.rsauteed vegtables